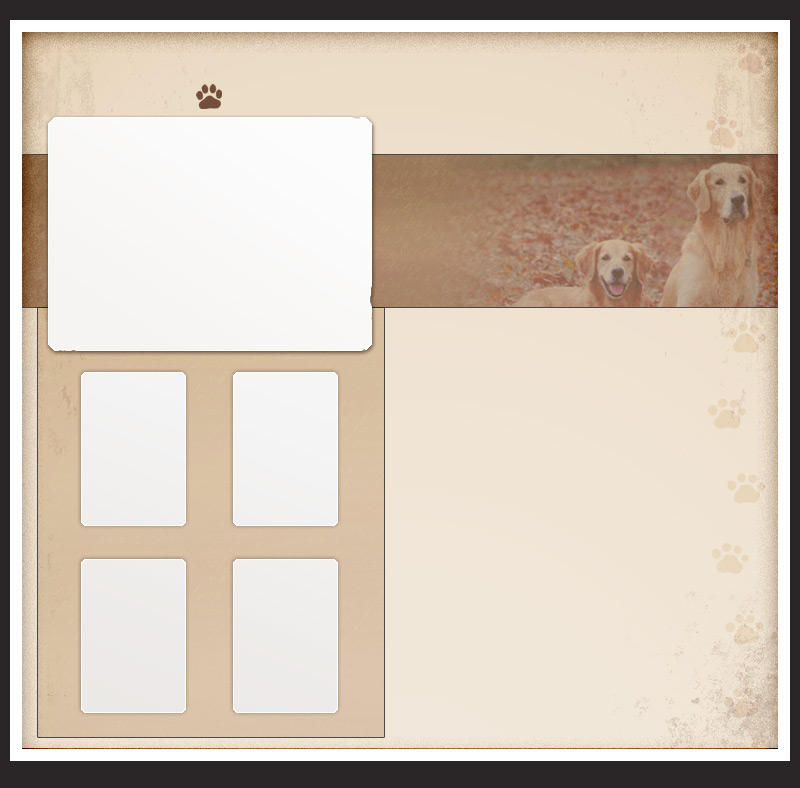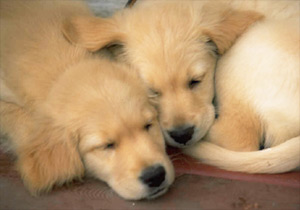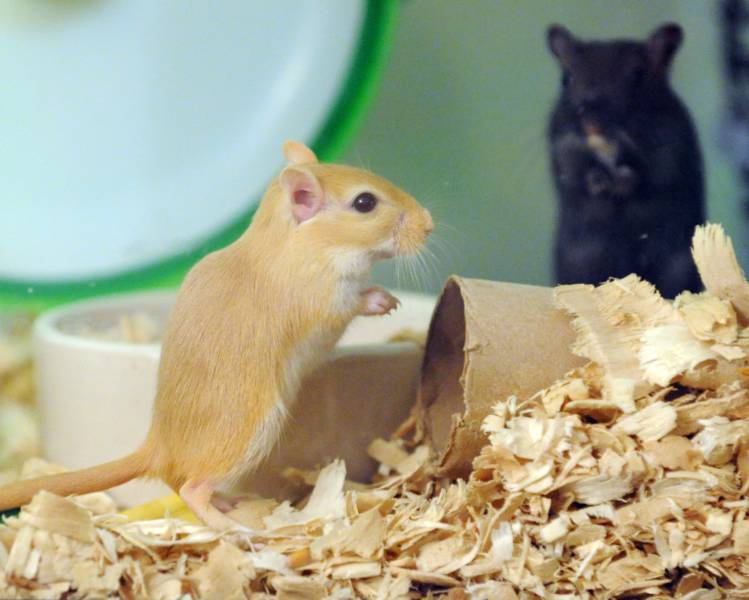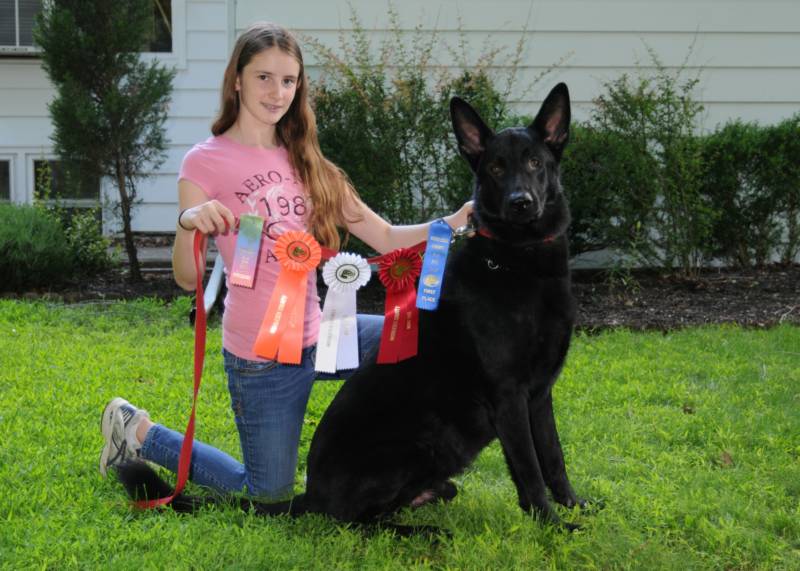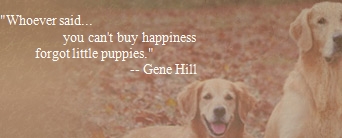 We are a full-service professional pet sitting company that really cares about the pets that we take care of. We provide loving, at home care for your dog, cat, horse or gerbils, when you can't be there. No pet is too large or too small. We love them all!

We Specialize In:

          Pet Sitting                   Pet Care

       Dog Walking              Puppy Training

       Cat Visits                   Senior Pet Care

       Pet Training                Pet Transportation

                                      Please give us a call to discuss                                               your pet care needs!