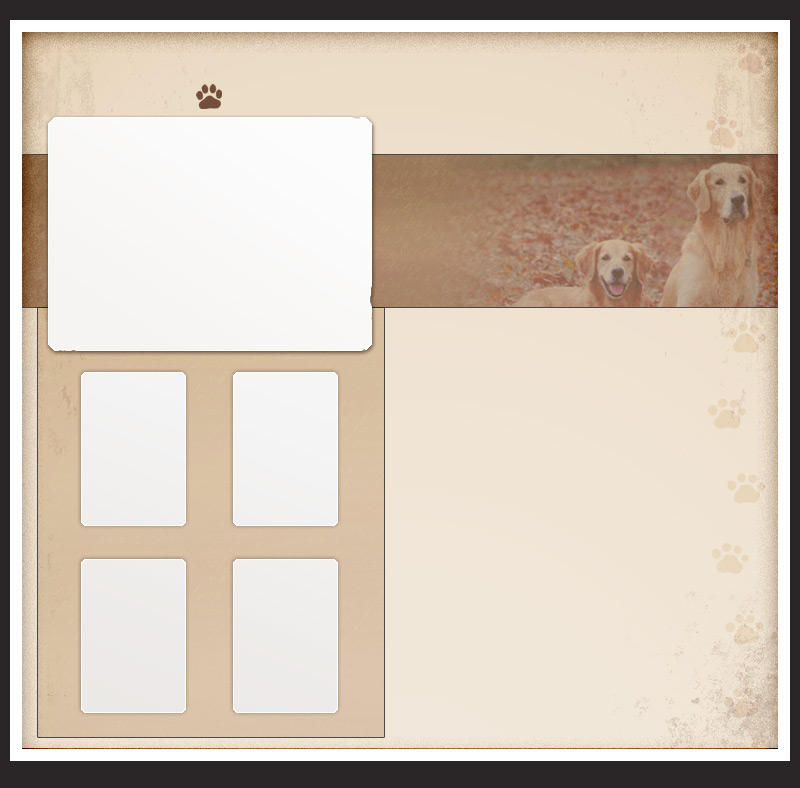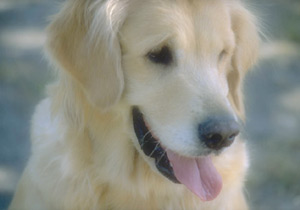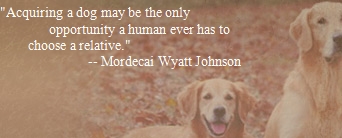 We have always owned pets and been involved with animals. Right now we only have 2 dogs, 4 cats and 3 gerbils, in addition to our 2 children (Robert and Lizzy). I have worked at several Veterinary Hospitals, including New Bolton Center - University of Pennsylvania's large animal clinic, Rood and Riddle Equine Hospital and rescue groups, including ARF (Animal Rescue Fund of The Hamptons). Back when I was in grad. school, we started Pampered Pets - a pet sitting company, but had to sell the business when we moved back to NJ. 

  We have worked with dogs, cats, horses, most farm animals and small animals in both daily care and medical settings. I have also done some dog training and currently have one of those dogs that many people comment, "I wish my dog would behave like that". 

  To us our pets are truely a part of our famly and that is how we treat all of the pets that we care for. When we meet with you and your pets for the first time, we will ask you to go over their normal routines, so that we can keep everything as close to normal as possible for them, while you are away. We also want you to be able to relax and enjoy your vacation or business trip, with the peace of mind that they are being well cared for and are doing just fine, so we will send you a daily email or text message. We will also ask you to contact us, when you are safely home. If we do not hear from you, we will continue to care for your pets, so that your unavoidable delay will not affect your pets. We look after your pets, the same way that we would want someone to look after our pets.