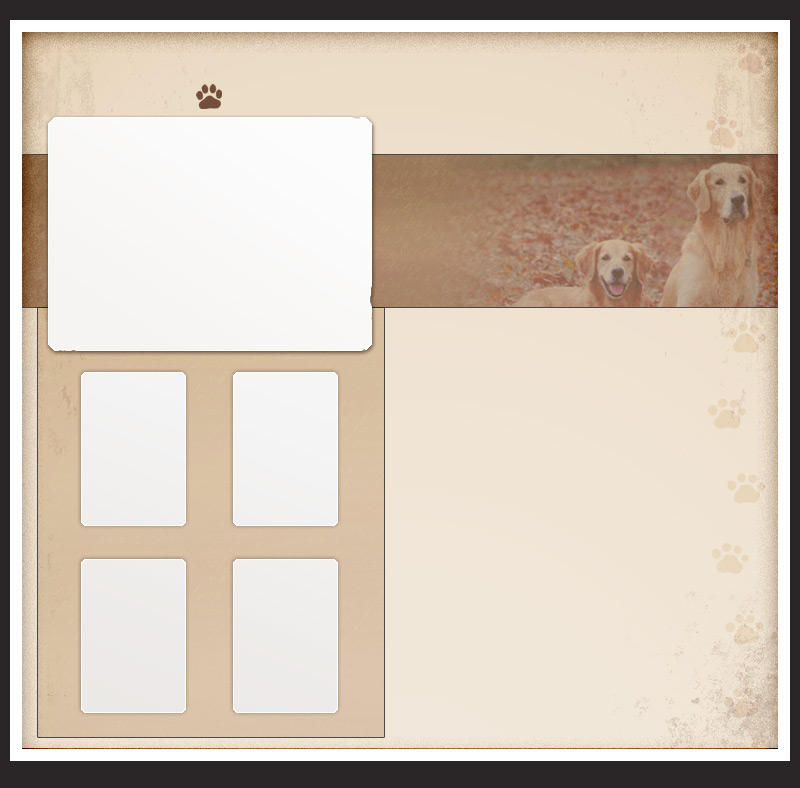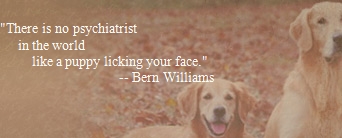 Vacation Pet Sitting

Our service allows your pets to stay in the comfort of their own home, sleep in their favorite spots, eat out of their own bowls and play with their favorite toys. Our visits are designed around their normal schedule. During each visit your pet will be:

  Waiked and/or played with in their yard.

  Fed according to their schedule.

  Receive fresh water and treats (if allowed).

  Receive lots of love and affection.

  Gven any vitamins, medication or injections.

  Litter or cage maintained.

  Clean-up any "accidents" if they occur.

  Basic grooming

Dogs  (1-2 Dogs)          $20.00    30 minute visit

                                      $5.00    Each additional dog

                                                               per visit

Cats   (1-2 Cats)           $18.00    30 minute visit

                                      $3.00    Each additional cat

                                                               per visit